Samsung to launch phone with 'foldable OLED' display this year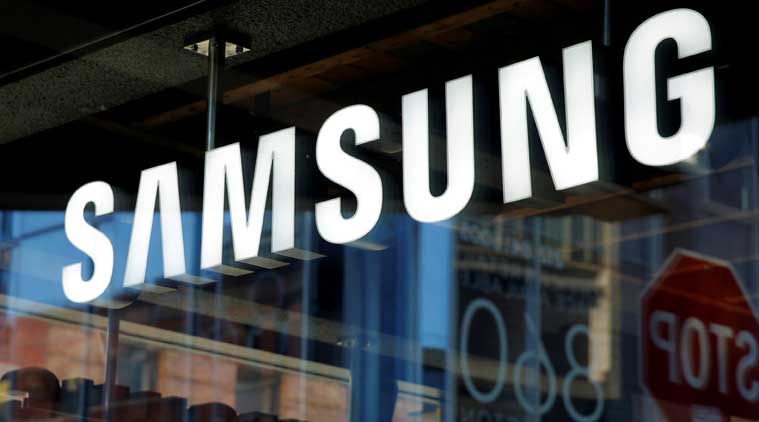 Samsung is planning to launch a new phone with a foldable OLED display this year. While the company didn't reveal the name of the device, it could be the long rumoured Galaxy X. The world's largest smartphone maker has been teasing a foldable phone for a while now and we may see the launch happen sometime later this year.
"Samsung will continue its efforts to differentiate its smartphones by adopting cutting-edge technologies, such as foldable OLED display", the company said during a public earnings call for the fourth quarter with investors.
Samsung's first foldable smartphone is "almost ready", as the company is fully committed to the project. According to a report from The Korean Herald, Samsung showed the Galaxy X to a small group of attendees at a private gathering at CES 2018 last month. Evidently, the company showed both inward folding and outward folding phones during the meeting, with the former designed expected to be adopted first by Samsung. The report claims the bendable phone will have a 7.3-inch foldable OLED screen that can unfold to become a full-fledged tablet.
During the Consumer Electronics Show 2018, Samsung's chief of the mobile handset business, DJ Koh confirmed that the company's first foldable phone will launch in 2019. Last year, Koh said that the phone will arrive by the end of 2018. It's being speculated that Samsung will begin manufacturing its foldable smartphone by November of this year.
During the fourth quarter of 2017, Samsung recorded a total revenue of $61.5 billion with an operating profit of $14.13 billion. That's a year-on-year increase of 64 per cent. Moving forward, Samsung will launch the Galaxy S9 and Galaxy S9+ flagship phones at the Mobile World Congress. The launch will happen on February 25 in Barcelona, Spain.
Source by:-indianexpress
Share: